JENNIVERSE
The Creations Of Jennifer Diane Reitz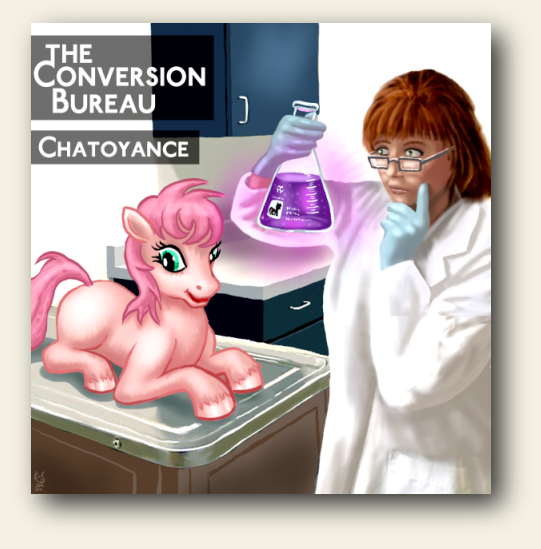 Equestria is an emerging pocket sub-cosmos located off the western coast of the Americas.
Its magical energies are fatal to humans, and human nature is fatal to both Equestria and the earth as a whole.
In the seven years available, the only solution is the total ponification, by any means, of the entire human species.
---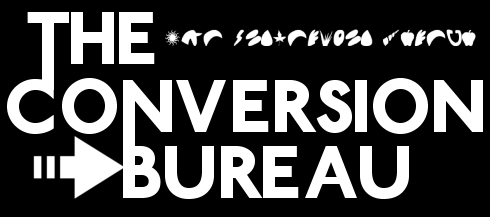 Story Collection
Click on cover art or START to enter story
These stories, and more, first appeared on FimFiction.net, written under the pen-name 'Chatoyance'. There they can be found in their entirety, including works not represented here. Go HERE to find the complete collection of over 700,000 words worth!
A temporary archive of all the rest of my Conversion Bureau stories is available here, on this website.
This archive lacks virtually all of the graphical enhancements of the stories above, and exist as unadorned text against a white background.
You can jump to them by following this link: